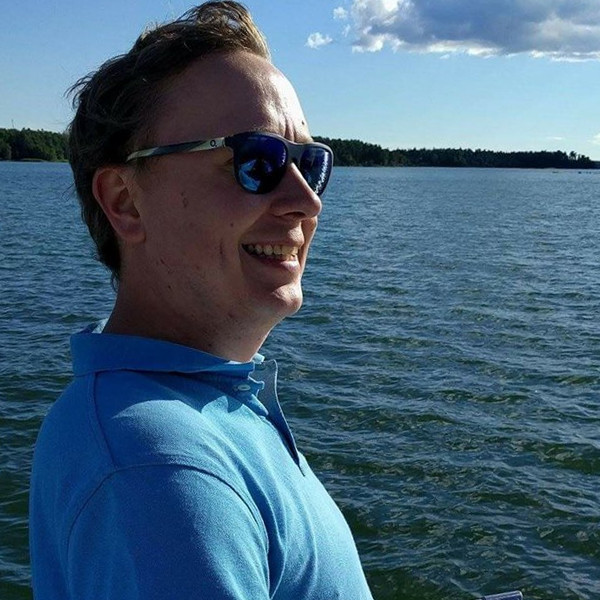 Oskari Saarenmaa
I'm the CEO and one of the founders of Aiven, a next-generation managed cloud services company offering the best Open Source database and messaging services to businesses around the world.
I've previously founded and managed a couple of software development agencies and worked as a software architect designing secure, large-scale database systems. I studied on and off at University of Helsinki, Department of Computer Science.
When I'm not at work I enjoy my time with my family in a garden district of Helsinki and wonder when I'll ever have the time to work on my old wooden fishing boat.
You can find me from LinkedIn, Facebook and GitHub or contact me by email at oskari at saarenmaa dot fi.